Absences and makeups in Jackrabbit streamlined
Making life easier for you and your families!
Recording absences and scheduling makeups is a big part of your youth activity center's program. Being able to easily enter absences and makeups from multiple places is a game-changer for you and your staff.

Save those admin hours with the option to allow parents to submit absences and schedule makeups right from the Parent Portal. Read more here.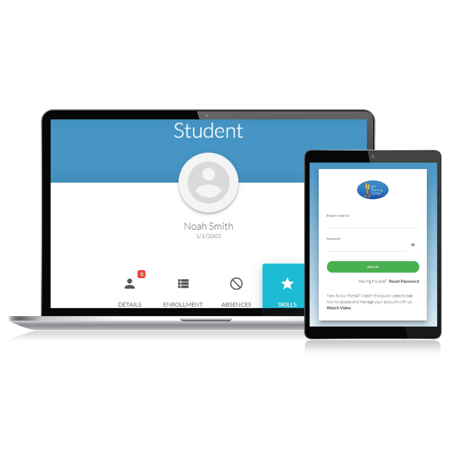 In addition, office staff will be able to enter multiple absences for a student or family within the Jackrabbit application, as well as staff members will have the ability to mark future absences directly from the Staff Portal.
Streamlining your day-to-day tasks with the new absences and makeup functionality is a huge win!